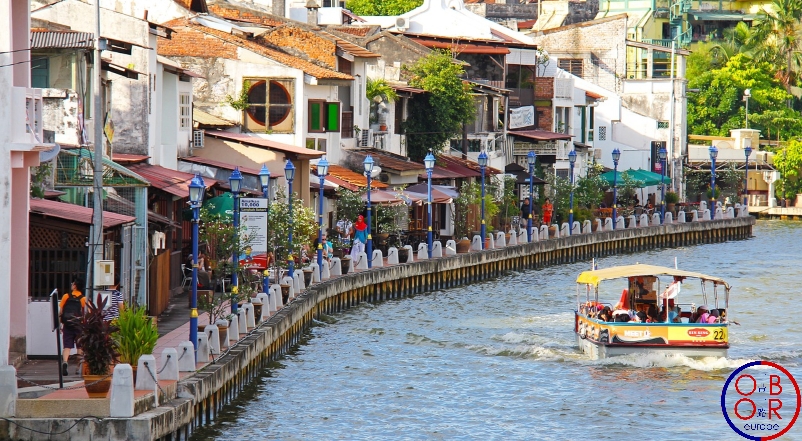 This is the first time that a foreign political party in this case the Malaysian Chinese Association centers its political program around the BRI.
The MCA is historically the party that represents the interests of Malaysians of Chinese descent. This party recorded bad scores in the last elections, however it hopes to win more seats at the next elections that will be held before August 2018.
For this party, Malaysia must become one of the major partners of China for the BRI, its political program aims to develop start-ups and support the expansion of SMEs, but also to promote the Malaysian business sectors to the BRI. According to Datuk Seri Liow Tiong Lai, president of the MCA, the BRI would al help Malaysia increase its exports, particularly in the agricultural sector.
Since 2009, China has become Malaysia's largest trading partner. Under Xi Jinping's presidency, Chinese investment in Malaysia has seen strong growth. While most investments have been concentrated  in the infrastructure, transportation and real estate sectors, new, more diversified investments are expected.
China is contributing to the modernization of Malaysia's infrastructure through the Belt and Road initiative, with the construction of the East Coast high-speed railway line and the deep-sea port of Malacca. In this city, China and Malaysia develop, through an agreement between KAJD and PowerChina companies, the "Melaka Gateway" project whose completion is scheduled for 2025. This new port should not compete with that of Singapore located two hundred kilometers further east, but rather complete it and accompany the development of the entire Indochinese peninsula up to Malaysia.
Regardless of whether or not the MCA will be part of the next government coalition, integration into the BRI will remain a key condition for Malaysia's development, and it seems certain that Malaysia's next government will continue to intensify the country's participation in the BRI.
Share the post "The BRI at the heart of a Malaysian political party's program"
The BRI at the heart of a Malaysian political party's program