by Dr. Sebastien Goulard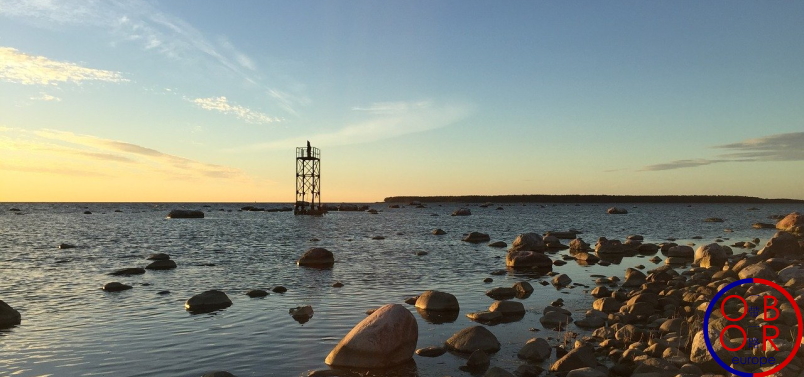 The resignation of Estonian Prime Minister Jüri Ratason on the 13th of January 2021, following corruption allegations levelled by the state credit agency KredEx, led to the formation of a new 'Kaja Kalla' government on the 26th of January. It is understood that the new government may consider reviving the Helsinki-Tallinn tunnel project.
The sub-Baltic Sea tunnel project was first conceived in late 2000 and a number of feasibility studies have been conducted. In March 2019, Finnish entrepreneur and the former Director of Rovio Entertainment (Angry birds), Peter Vesterbacka announced that he would be interested in developing this project with the support of China's Touchstone Capital Partners Ltd. However, last year, the Estonian government declined to participate.
However, the 'Kaja Kalla' government seems to be interested in the initiative and may start new talks with Finland regarding the construction of this tunnel system.
Once built the 100-km-Tallinn-Helsinki tunnel would be twice as long as the UK – France Cross Channel Tunnel and would become the world's longest tunnel project.
Supporters of this project argue that the proposed railway tunnels will be more environmentally attractive than ferry transport and will also help ease the current bottlenecks in freight transportation between Finland and the rest of the European continent. If the tunnels are built, they ought to greatly improve connectivity between the two capitals and reduce travel time from 2 hours by ferry to only 20 minutes by train.
Previous BRI projects and other construction projects led or financed by Chinese companies in Europe have gained support in Europe, and especially in Northern Europe. In December 2018, a bridge built by a Chinese company (The Sichuan Road and Bridge Group) was opened near Narvik in Norway.
However, the Finnish media have pointed out a lack of public transparency in the operation of Touchstone Capital Partners and have expressed doubts about the financial capacity of Touchstone Partners as an investor.
In order to operate in the EU, and especially in Northern Europe where governance is a top priority, Chinese companies will need to continue to improve their level of transparency.
If successful the joint development of this China – EU financed project Chinese investment in Helsinki and Tallinn may snowball and more Chinese companies may decide to operate from the newly created areas at either end of the link.
Share the post "China to construct Helsinki-Tallinn tunnel project?"
China to construct Helsinki-Tallinn tunnel project?