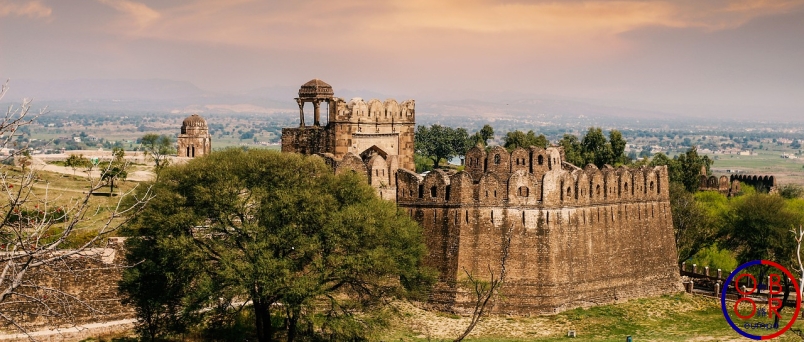 On June 1st,  the forthcoming creation of a secretariat for China Pakistan Economic Corridor was announced. This decision is important in many ways.
First, it shows Islamabad's commitment to the BRI. For those who still had some doubts, the CPEC is the main focus of Pakistan's development policies. The new structure will be headed by the Minister of Development. Until then, several agencies including the CPEC support project and the CPEC Center of Excellence were in charge of BRI projects in Pakistan. The purpose of the secretariat will, of course, be to coordinate the activities of the Joint Working Group gathering Pakistani and Chinese stakeholders and those of the Joint Cooperation Committee responsible for the CPEC objectives. This is a sign of stability given to foreign investors and shows that the CPEC is a priority for Imran Khan's government.
It is also a response to the terrorist threats that weigh on Pakistani. Despite attacks targeting Chinese interests in Pakistan, Islamabad holds firm.
This new institution reflects the qualitative transformation of the BRI towards more transparency and more regulations. The CPEC Secretariat will ensure the cohesion of the overall CPEC program and, through its research activities, will propose a long-term vision of this corridor. This will optimize the resources dedicated to the CPEC.
The CPEC secretariat will also promote CPEC internationally to attract not only Chinese investors but also investors from other countries.
Through the creation of this secretariat, we can note that the entire CPEC is being structured and becoming the backbone of Pakistan's development.
The decision taken by Pakistan to create a special structure for projects related to the new Silk Roads could be duplicated by other countries, also involved in the BRI, in order to optimally integrate the "Belt and Road Initiative".

For China the CPEC is a crucial part of the BRI, it will better connect its western provinces to the world markets, especially to the Gulf region through the port of Gwadar.
Pakistan is itself a developing market, and thanks to the reforms undertaken in recent years, the country will become more attractive to foreign investors. This trend is accelerated by the development of the CPEC.
Share the post "What consequences for the new CPEC secretariat?"
What consequences for the new CPEC secretariat?