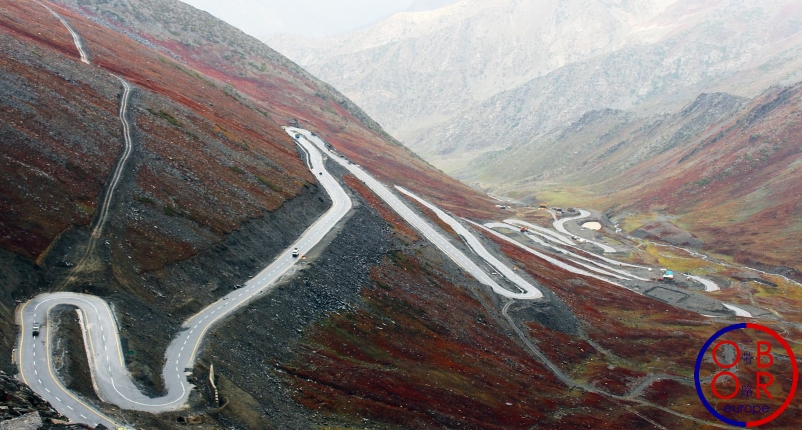 The China-Pakistan Economic Corridor is now officially open to all international investors. This is an invitation sent to Europe to participate in this major program that will transform Pakistan and South Asia.
On September 9, 2018, Ning Jizhe, vice president of China's National Development and Reform Commission and Khursro Bakhtia, Pakistan's Minister for Planning, Development and Reforms announced in a statement that they planned to open the CPEC to third parties.
This opening will be a good thing for China, Pakistan and the entire international community.
Improving China's image
First of all, for China, the participation of other states in the CPEC will reaffirm that the "Belt and Road Initiative" is not only Chinese. Beijing is regularly accused of making the BRI a tool of domination over its neighbors. This opening will reassure China's partners and show that China is really devoted to accelerate its neighbors'development. It will also strengthen Sino-Pakistani relations in the aftermath of Imran Khan's election as prime minister. CPEC thus remains a priority in China-Pakistan relations.
Making Pakistan more attractive
This call for participation to countries other than China will of course benefit Pakistan. The CPEC includes several free zones including  one in Gwadar, and Islamabad needs to attract more foreign investors in these SEZs.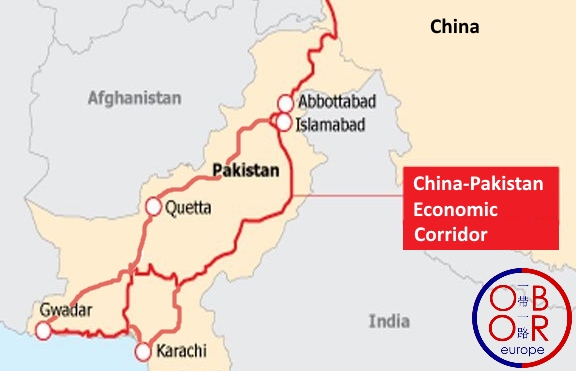 Foreign investment is important to Pakistan in order to improve its economic indicators. Islamabad plans to reduce its trade deficit (which peaks at nearly  38 billion dollars in 2018) and to control its inflation (7.21% in June 2018). According to the World Bank, Pakistan's economic growth could falter in 2019 and 2020 because of a possible increase of oil prices, and consequently worsen its trade deficit.
However, Pakistan offers many incentives to foreign investors, and the development of the CPEC will provide new opportunities for foreign companies. The creation of new infrastructure, especially in the transport sector, would reduce territorial inequalities, and the improvement of energy networks could reduce production costs.
CPEC and other countries
For foreign companies, investing in the CPEC project will be a major opportunity to develop activities in a  200 million consumer market.
More opportunities are to come as Islamabad could seek to diversify trade partners in order not to depend exclusively on China.
The opening of the CPEC may also be seen as a friendly signal sent to India. Until now, New Delhi has always refused to join the BRI. But the upcoming participation of foreign countries in the CPEC could induce India to reconsider its position.
Priority to multilateralism
Finally, by choosing multilateralism and inviting new partners in the CPEC, Pakistan and China are reducing possible risks related to the creation of new infrastructure. Islamabad and Beijing also offer greater chances of success to the BRI: thanks to the participation of new partners, the CPEC will receive more investment  and both China and Pakistan will enjoy the expertise of foreign countries.
Share the post "Time for European companies to board the China-Pakistan Economic Corridor!"
Time for European companies to board the China-Pakistan Economic Corridor!