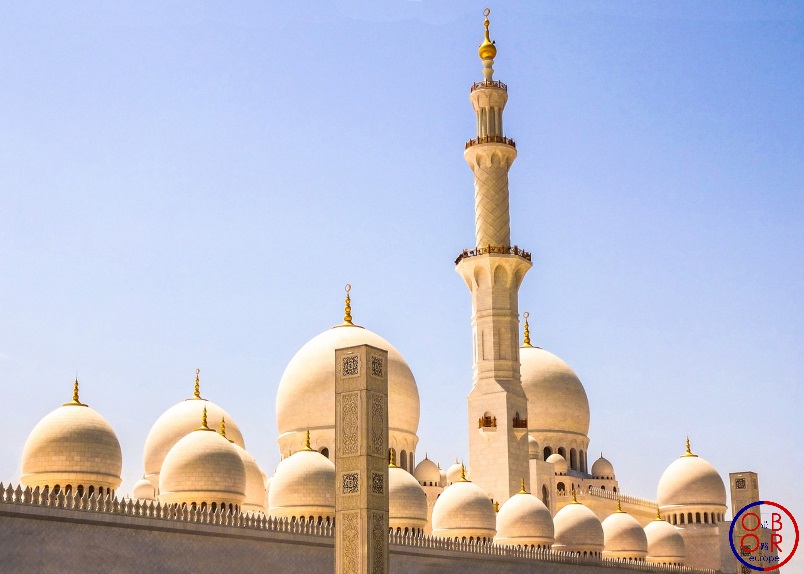 In August 2017, several initiatives took place in the Persian Gulf  that illustrated regional interest in the BRI.
Dubai-based Hamdan Bin Mohammed Smart University organized a round table on Islamic finance and the Belt and Road initiative. This event brought together researchers from the UAE and China, including scholars from the National Development and Reform Commission (NDRC).
Dubai's ambition is to become the leading Islamic finance hub of the Belt and Road initiative. The United Arab Emirates already ranks third in the Islamic finance world market after Saudi Arabia and Malaysia.
Unlike conventional banking, Islamic finance respects certain Sharia principles, including the prohibition of usury, the ban of financing of certain activities deemed to be immoral or unethical (alcohol, tobacco, weapons, etc.), and the obligation to finance the real economy.
The Belt and Road Initiative involves the financing and construction of a number of infrastructures, particularly in the Middle East, the Indian sub-continent, Central Asia and North and East Africa, regions where the Muslim religion is strongly implanted. Islamic finance instruments could facilitate the execution of BRI projects in these states.
Dubai is already one of the main world  financial centers and works as a hub between Europe and Asia; furthermore, the emirate has the legal instruments that regulate Islamic finance.
By developing  Islamic finance, China has understood the importance of integrating different cultures into the Belt and Road initiative, to maximize the project's impacts.
But Dubai is not the only state in the Persian Gulf that wants to become one of the financial centers of the Belt and Road initiative. Kuwait also aims to play a leading role in the Chinese initiative. China and Kuwait have signed a cooperation agreement under the Belt and Road initiative. In a recent article in the China Daily, the Chinese ambassador to Kuwait listed  the possible partnerships between the two countries. Although Kuwait continues to seek investment in its oil sector and infrastructure, the emirate, like Dubai, aims to strengthen its financial sector, as part of the "Kuwait 2035" strategy.
European Union member states must be attentive to Persian Gulf states' development  of strategies to become financial centers of the Belt and Road initiative and to develop their own responses to the BRI.
It is also important to no longer consider the Belt and Road initiative only as a Chinese project, but a multilateral programme. Negotiations and cooperation  have to involve multiple partners to avoid duplication of projects along the new Silk roads.
Share the post "Gulf states' interest in the Belt and Road Initiative"
Gulf states' interest in the Belt and Road Initiative