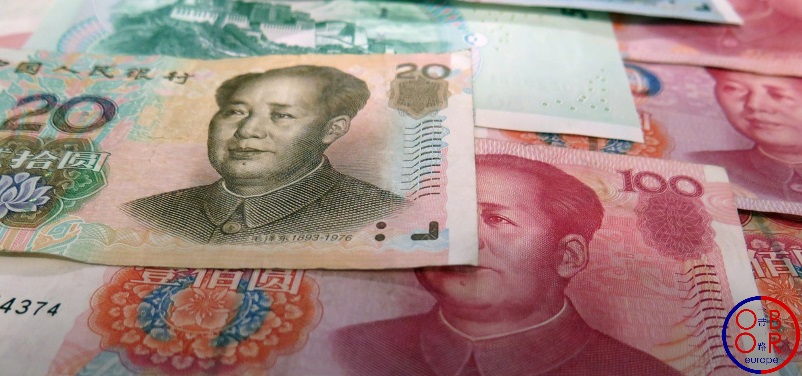 On August 18, 2017, China's State Council disclosed new rules regarding Chinese investments abroad. According to the new regulation, Chinese companies will have to restrict their investments abroad in the most speculative sectors such as real estate, sports, entertainment, and hospitality. One of the reasons for this decision is to limit the exposure of major Chinese groups to financial risks and stabilize the banking sector. These investments are described as irrational by the State Council because they do not always meet an actual need for Chinese investors and are therefore risky (some are only realized for prestige purposes). Their low profitability may threaten some Chinese banks.
On the other hand, this new regulation encourages Chinese companies to invest in the Belt and Road projects in infrastructure, new technologies and all the sectors allowing the development of trade between China and the states involved in "Belt and Road".
The decision of the State Council is really good news for the BRI and Sino-European relations because it encourages investment in the real economy and gives a better picture of Chinese investments abroad. As a result of this new measure, Chinese investments will focus on sectors that bring real change to foreign populations and support local development.
Furthermore, this decision could make some European leaders go back on their willingness to oversee Chinese investments in the EU.
New rules for Chinese overseas investments