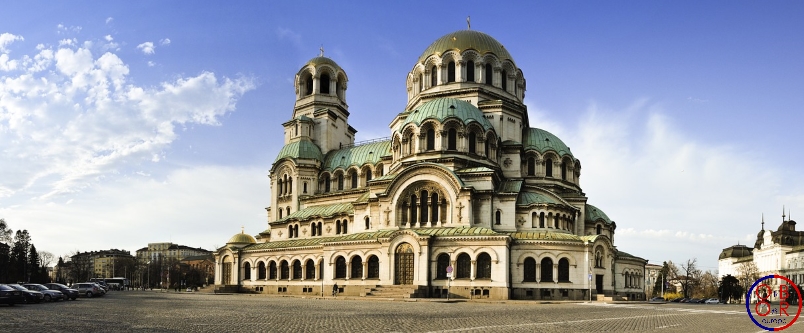 Chinese Premier Li Keqiang traveled to Europe to strengthen Sino-European relations and defend free trade when both regions are under US trade war threats.
Li Keqiang attended the 7th 16 + 1 Framework Heads of Government Summit held in Sofia, Bulgaria. The 16 + 1 mechanism brings together China and sixteen states of Central and Eastern Europe and aims to strengthen relations between the two regions.
At this meeting, several European states reaffirmed their interest in the "Belt and Road" initiative.
Li Keqiang met with Estonian Prime Minister Juri Ratas and approved  the creation of of a new railway connection between Estonia and some provinces in central China. In April 2018, the Estonian company "GTS Rail" signed a partnership with "Xian International Inland Multimodal Transportation Co" for the creation of a freight line between Xian and the Baltic port of Muuga. Muuga is the main port of Estonia, and offers strong connectivity with Scandinavian countries.
Another railway project was discussed at the 16 + 1 summit. Li Keqiang and Victor Orbán discussed the progress of the Budapest-Belgrade high-speed line. This project was delayed, in particular because initial decisions, had not followed certain European regulations.
Bulgaria, the host country of the summit, has also reaffirmed its interest in the BRI; cooperation agreements have been signed between China and Bulgaria. Through the BRI, Bulgaria hopes to become a logistics hub between the European Union and the Black Sea.
According to Ekaterina Zakharieva, Deputy Prime Minister of Bulgaria, the "16 + 1 mechanism does not divide Europe", it is instead a complementary tool that helps strengthen relations between China and Europe.
Share the post "Prime Minister Li Keqiang's visit to Europe: new BRI projects in Eastern Europe"
Prime Minister Li Keqiang's visit to Europe: new BRI projects in Eastern Europe