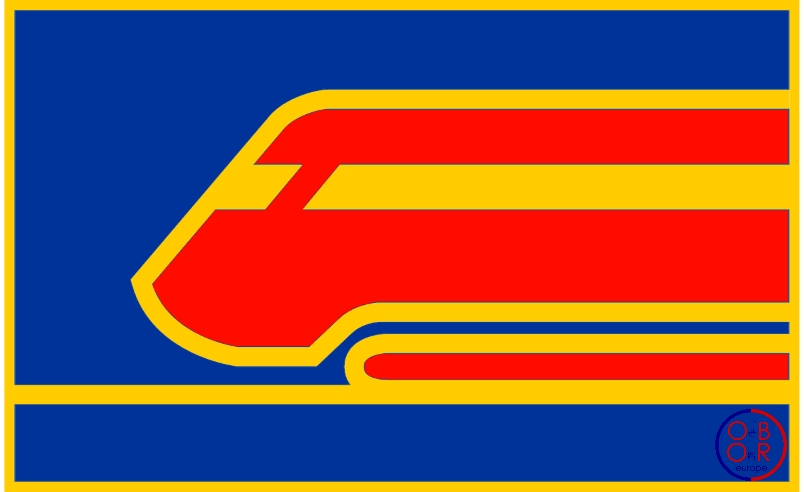 After meeting with the German Chancellor in Berlin and then attending the 7th 16 + 1 Framework Heads of Government Summit, Chinese Premier Li Keqiang met with the leaders of the European Union in Beijing for the annual EU-China summit on July 16, 2018.
This summit was in stark contrast to the statements of Donald Trump who , the same day, described both  China and the European Union as foes of the United States.
Donald Tusk, President of the European Council, Jean-Claude Juncker, President of the European Commission and Li Keqiang, Prime Minister of China stressed the responsibility of the European Union, China, but also the United States and Russia to strengthen the stability of the world.
The European Union and China stand for the principle of multilateralism and are committed to supporting free trade. Of course, the European and Chinese leaders also mentioned the most troublesome issues such as  China's steel overcapacity, the market economy status, or the protection of intellectual property rights. But to solve these questions, China and the European Union negotiate or appeal the World Trade Organization, the guarantor of  nations's rights and duties regarding  trade.
In their joint statement, China and the European Union pledged to promote infrastructure connectivity between Europe and China, particularly through the EU-China connectivity platform. This platform was created in 2015 following an agreement between the European Commission and the National Development and Reform Commission  of China to strengthen cooperation in infrastructure. The current plan provides for China and the European Union to work together for the sustainability of new railway lines between the two regions, as well as for the standardization of transport procedures and rules.
The 2018 EU-China Summit can therefore be considered a success for the realization of the new Silk Roads!
Share the post "Europe-China Summit: some progress for the New Silk Roads"
Europe-China Summit: some progress for the New Silk Roads