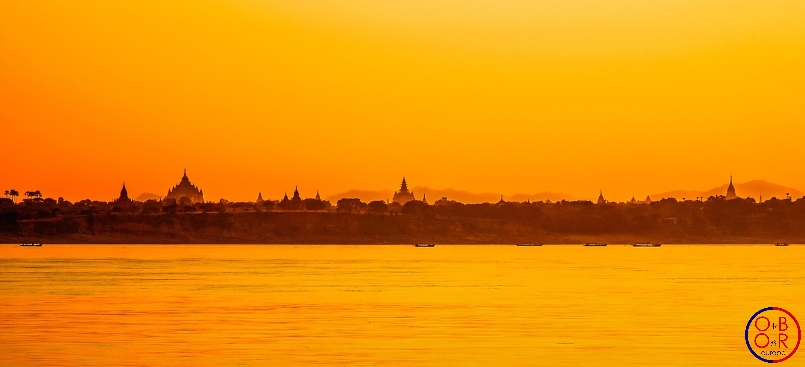 China and Myanmar continue negotiating on the construction of Kyaukpyu Port in Rakhine State. Kyaukpyu is expected to become a major economic center on the Bay of Bengal through the construction of a deep-water port and the opening of a special economic zone.
In early July, the new Burmese Minister of Finance Soe Win expressed his desire to make progress on the Kyaukpyu Free port programme. Soe Win would like to redefine this project and limit its costs. The Kyaukpyu development project entrusted to the Chinese state-owned CITIC in 2015 was estimated at nearly 9 billion euros. The Chinese company would be the majority shareholder with 70%, stake, Myanmar government and local investors would also invest in this project.
In 2017, a pipeline connecting Kyaukpyu to China's Yunnan Province was inaugurated. For China, new infrastructure in Myanmar would create new lines of communication from southwestern China to Middle-East. This pipeline avoids areas of tension in the South China Sea.
Kyaukpyu would become the largest port in Myanmar with a 7 million TEUs annual capacity, it would then be connected to Naypyidaw, the Burmese capital.
Myanmar suffers from an infrastructure deficit that penalizes its economic development. The China's BRI project is therefore seen by the Burmese authorities as an opportunity to seize.
However, Myanmar government now wants to reduce costs to avoid debt risks. Nearly 40 percent of Myanmar's external debt is held by China, and Burmese authorities fear that this dependence will increase with the development of Kyaukpyu. As stated by the Minister of Finance, it is necessary that Myanmar can finance all of its debts incurred in building Kyaukpyu port.
Some have then considered that Myanmar was challenging its participation in the "Belt and Road Initiative"; on the contrary, the Burmese decision can be seen as a long-term commitment to the new Silk Roads project.
This is in no way a stop to projects related to the BRI, we can even praise the new Burmese Minister for his plans to implement a more responsible investment policy in order to prevent the weakening of the country's economy. Myanmar authorities are learning from other Belt and Road projects, including the port of Hambantota in Sri Lanka.
Kyaukpyu port construction project would therefore be a multi-phase project. Construction will progress as Myanmar repays its debts.
Burma port of Kyaukpyu on track