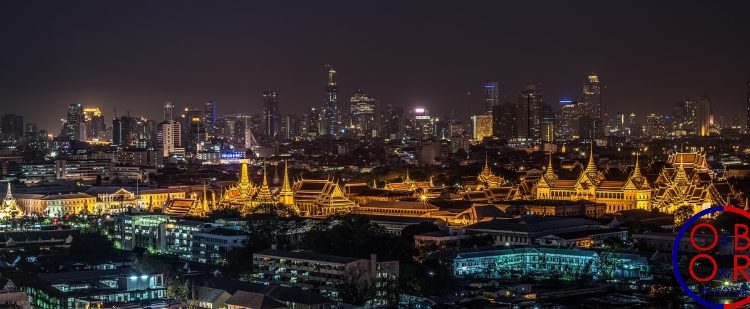 The China-Southeast Asia Economic Corridor is an important component of the BRI and will link Yunnan Province to Singapore.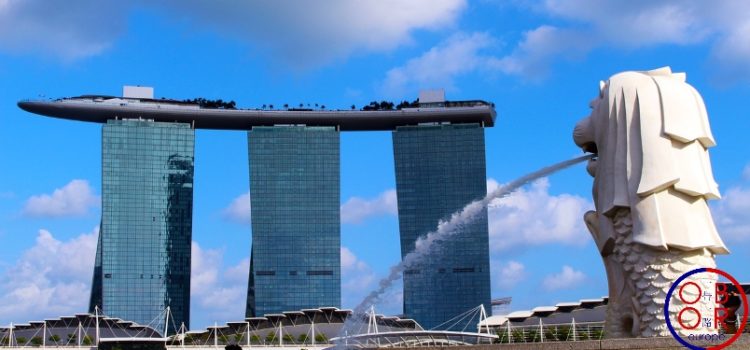 China and Singapore upgraded their Free trade Agreement. This FTA now mentions the Belt and Road Initiative.
Both countries also agreed to further develop the International Land Sea Trade Corridor (ILSTC) or Chongqing Connectivity Initiative.